Client Case Study: Havering College
HAVERING COLLEGE HAS OVER 40 DIFFERENT TWITTER ACCOUNTS, AND A DEDICATED MARKETING TEAM OF SEVEN PEOPLE. WITH THE ADDITION OF TWO OF OUR APPRENTICES WE HAVE BEEN ABLE TO PUBLISH OVER 700 ORGANIC TWEETS AND 172 ORGANIC FACEBOOK POSTS IN THE LAST SIX MONTHS ALONE.
By implementing paid ads on Facebook from the 22nd August for the college's Open Events campaign we have reached 8,754 people, with a conversion of 108 link clicks through to the website. Another paid campaign we have been running since the 22nd August is the apprenticeship recruitment days, which has reached 12,736 people, and received 133 link clicks.

We also publish content on other social platforms for the college, such as Instagram and Linkedin, all of which can be monitored through the social media planning tool we use called HeyOrca. It allows our team to plan posts weeks before they go out, whilst giving our clients access to view and approve what we publish for them.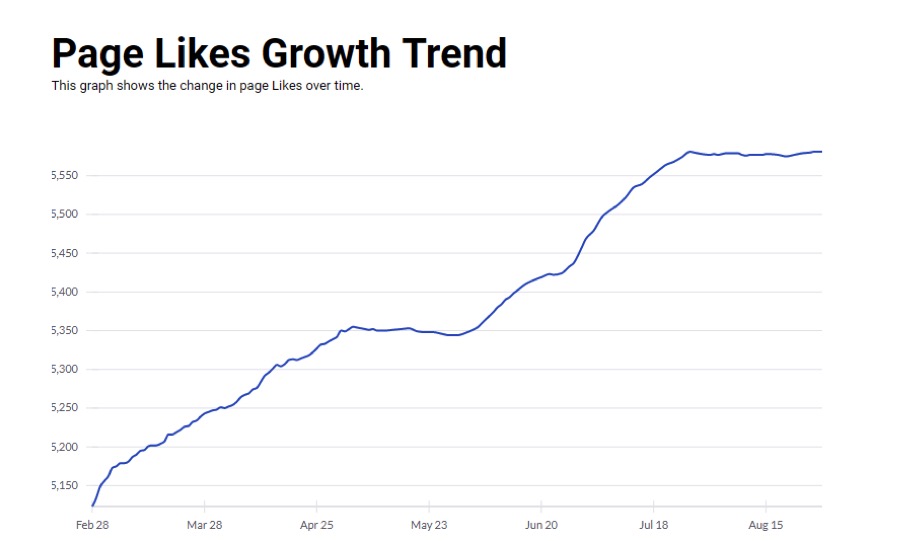 HeyOrca also allows us to create 'campaigns' for the different aspects of our clients' social platforms. For instance, Havering College has four main areas of education that we promote; Further Education, Higher Education, Online Learning, and Apprenticeship Programmes.

Creating the campaigns means we can easily separate out the individual posts that are aimed at different audiences, and tailor them to that demographic.

Another reason we love to use this tool is because it can pull together the most successful posts within a specific time frame. So, in the last six months we can see that we are reaching up to 1,400 people per post through Facebook, and we've increased the page likes by 458.

At the moment we have two apprentices working on their case, Ella and Emily. They both have different skills that compliment what the college is after. As our videographer Ella produces videos for the college, and Emily creates social posts for their courses and events. Sometimes they are at the college working directly with their existing marketing team, other times they're working in-house and managing the social media channels from our office.
WE HAVE FOUND THE POSTS THAT RECEIVE THE MOST AMOUNT OF ENGAGEMENT THROUGH LIKES, SHARES AND COMMENTS ARE THE APPRENTICESHIP OPPORTUNITIES. WE OFTEN LINK THE COLLEGE'S YOUTUBE ACCOUNT AND VIDEOS TO THESE POSTS, ALONG WITH A DIRECT LINK TO THE APPRENTICESHIP PROGRAMMES THE COLLEGE OFFERS.

SO CHAT TO US AND SEE HOW WE CAN HELP YOU BY PLACING AN APPRENTICE TO IMPROVE OR SUPPORT YOUR COMPANY'S SOCIAL MEDIA?