We are Inside Digital, a digital marketing company.
With a team made up of experts and apprentices from the social media generation, we are inside the industry.
We provide you with social superstars, guided and trained in the areas they naturally excel at. They are employed and supported by us, even when working with you to boost your social presence.
As a team, we have skills across media. From photo and video editing to copywriting and graphic design. They can work for you per campaign or event you're hosting, or for however many hours you need.
We are passionate about the power of social media!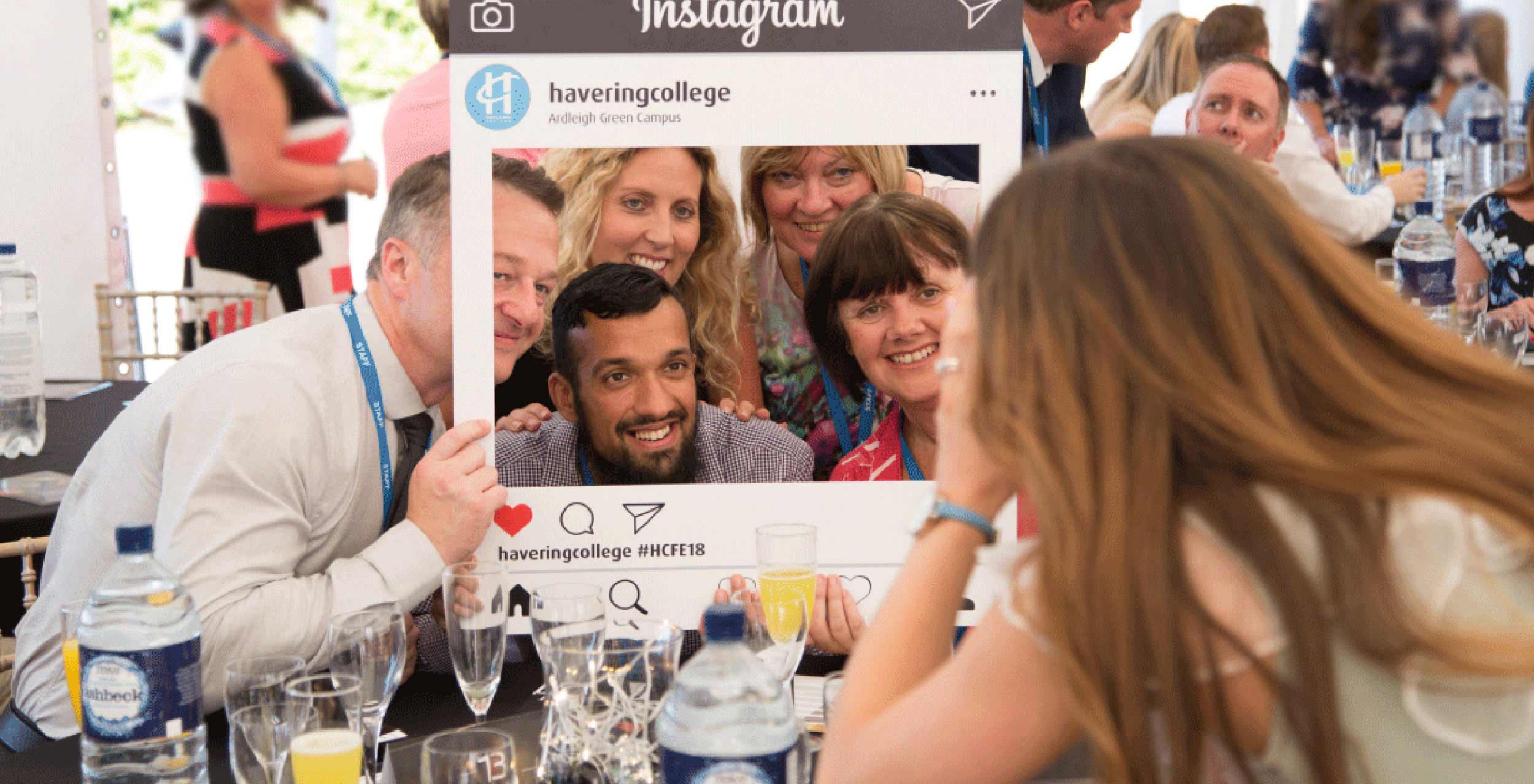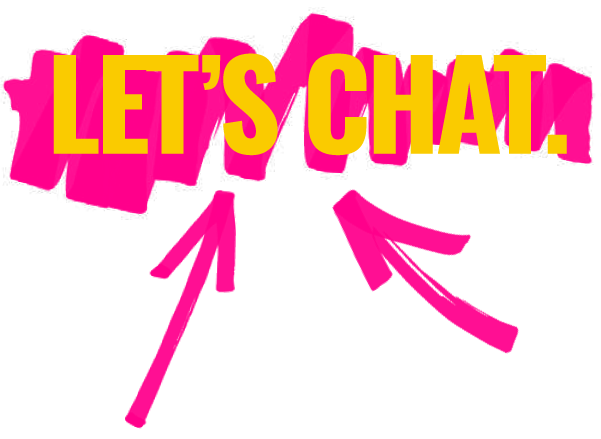 We're always excited for new projects, events and ideas. So, hit us up with an email or give us a call 020 8798 3366